Iarnrod Eireann's flagship intercity fleet are the Mark 4 trains (built by CAF of Spain in 2005/6). They are formed into 8-car sets, pushed or pulled by a mark 4 Driving Van Trailer (DVT). Each set contains (in order):
 
A GM 201 class locomotive
5 Standard class carriages
1 restaurant carriage
1 'Citygold' (first class) carriage
A driving trailer generator van
 
The Mark IV Trains have blue tinted windows, which help to create a cool journey for the passenger, electronic route maps showing train progress, and electronic seat reservation displays. Citygold customers on the new fleet have the added features of adjustable seating, greater room and comfort, in-seat audio entertainment, and power points for laptops, or recharging PDAs, MP3 players or mobile phones. They are used exclusively on the Dublin to Cork route; operating an hourly service each way.

The Mark IV Trains are capable of speeds of up to 125*mph (201*km/h), but are limited to a maximum speed of 100*mph (160*km/h) because of the line speed and the speed of the 201 class locomotives.
Be sure to check out the detailed PDF files.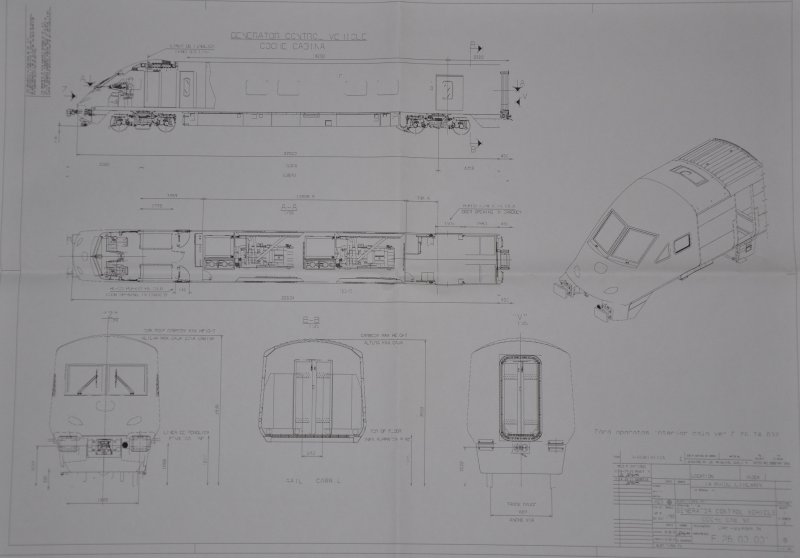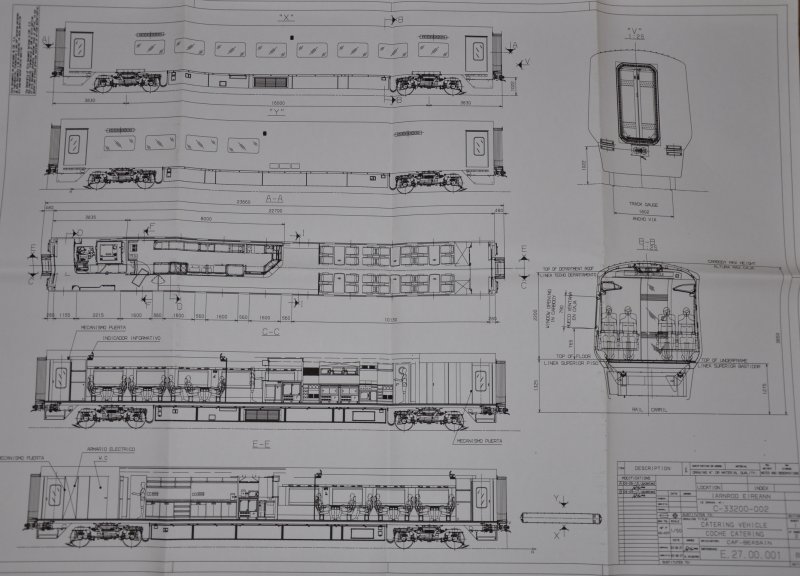 Edited by BosKonay